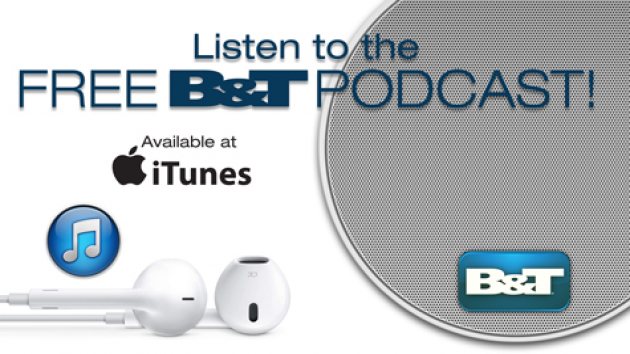 Several times a week, we post hilarious moments from the BOB & TOM Show. Listen to the latest clip below, or visit our archives here. You can launch the podcast in iTunes, on Google Play Podcasts, on Stitcher, on TuneIn Radio, or put this RSS feed in any podcatcher: https://bobandtom.fireside.fm/rss.
Listen to our free streaming comedy channel B&T 24/7 in our app or online.
B&T VIP members can access every moment of the show via podcast or our exclusive VIP website. Join here!